Regular price
Sale price
€39,00 EUR
Unit price
per
Sale
Sold out
DrLuigi medical footwear is recommended for the general population and especially created for individuals that experience problems with: sensitive feet, back pain, arthrosis, diabetes, osteoporosis, insufficiency of peripheral circulation, arthritis, obesity.
The natural materials combined with our special design technique are responsible for creating incredibly light, soft and anatomically adjustable footwear that provides users with an immense feeling of comfort, relieves pressure from the ankles and spine and improves peripheral blood circulation
Care instructions: wipe with damp cloth only
This is one of the three most popular DrLuigi products suitable for women. Its softness allows adaptation to the shape of every foot while soles act as shock absorbers enabling ultimate comfort to ankles and spine. DrLuigi uses biomechanics to measure the static loading on the foot in linkage to the rest of the body. This knowledge helps in designing footwear that ensures pressure release on the spine and ankles and improves peripheral blood circulation while preventing bunions and other foot conditions. Made in Croatia under supervision of DrLuigi Diagnostic Center. 
Medical footwear DrLuigi is designed specifically for those who have problems with:
Joints and spine
Circulation and varicose veins
Arthritis
Osteoporosis
Diabetes
Obesity
Materials

The natural materials used in production guarantee the absence of harmful chemical compounds that are commonly used in manufacturing footwear. DrLuigi medical footwear represents a superb product which offers optimal protection and comfort to men, women and children while facilitating proper development of their feet.
Shipping & Returns

Order 2 Products & get FREE Shipping.
Care Instructions

Cotton: Machine Wash 40°C (104°F)
Leather: Wipe with damp cloth only
Share
View full details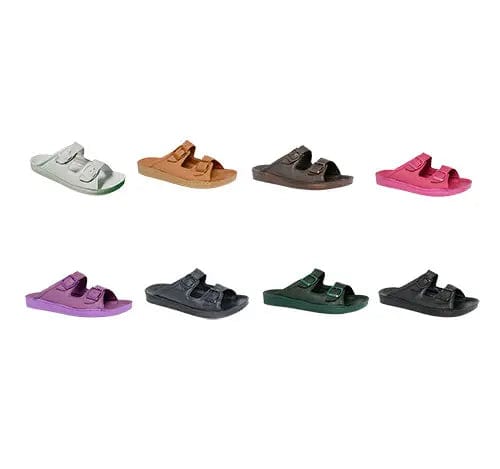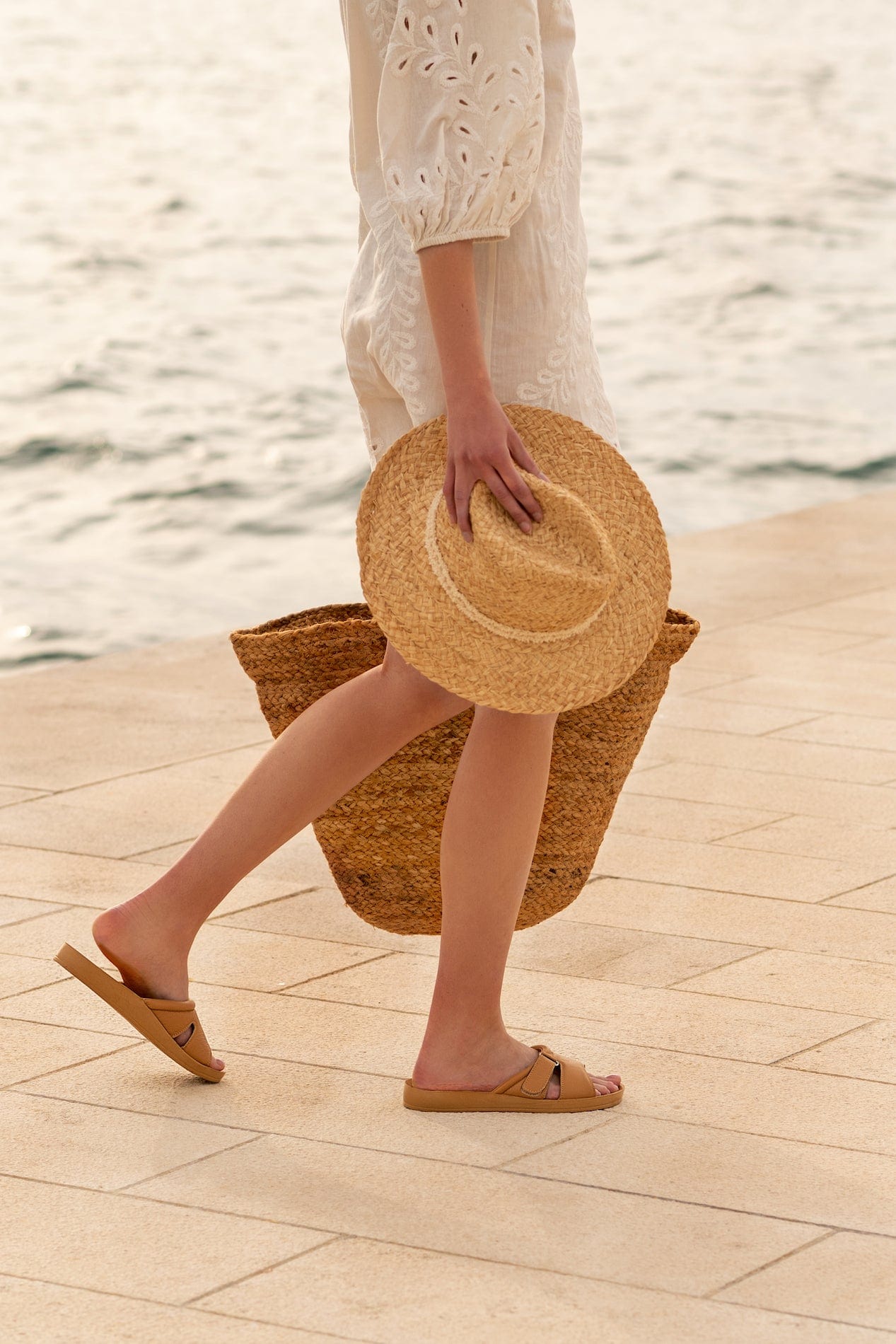 DrLuigi Medical Footwear
Designed specifically for those who have problems with:

- Joints and spine
- Circulation and varicose veins
- Arthritis
- Osteoporosis
- Diabetes
- Obesity

CE Certification of Medical Supplies
Certificate 93/42 CEE

Coordinated with European Directive on medical devices
Certificate ISO 9001:2001

International standard on quality management system
Certificate ISO 9001:2015

International standard on quality management system
Standard ISO 13485:2003

Coordinated with client's needs and with the applicable regulations
Standard ISO 13485:2016

coordinated with client's needs and with the applicable
regulations
Standard CE EN ISO 20347:04

Coordinated with basic and additional requirements for occupational footwear
European Directive 89/686/CEE

coordinated with essential safety requirements in the form of preserving health and safety at work (natural material that doesn't harm human health)
Certificates EN ISO 14184-I, EN 14632-I, EN ISO 3071, ISO 17694, EN 13512, EN ISO 17700, ISO 17696, EN 13522, EN ISO 17707, ISO 20871, EN 12770

coordinated with significant and additional needs for children